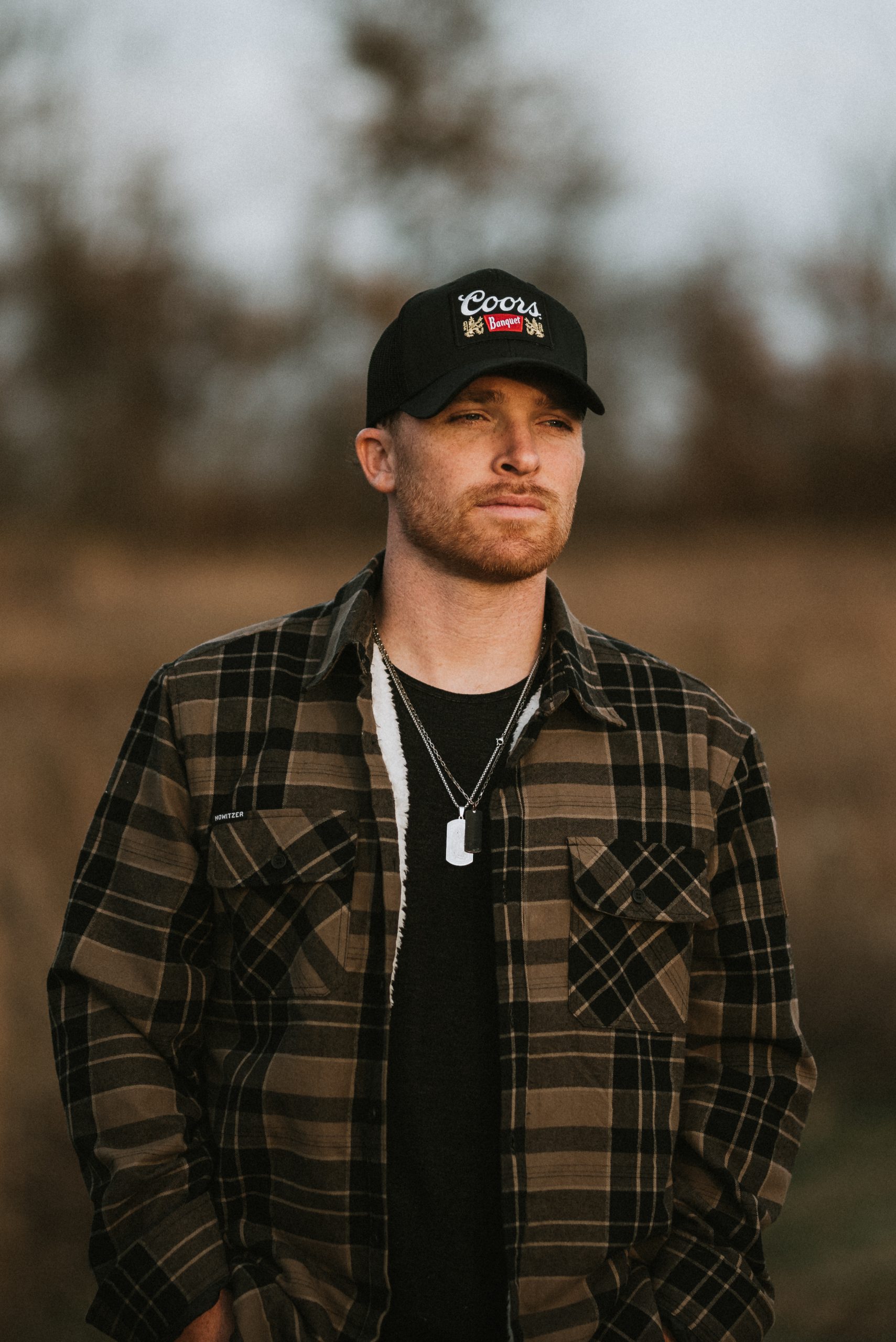 With over a decade of experience in the music industry, Trae Myers' name is becoming increasingly heard on a national stage. Since the release of his single Wildfire in 2018, Trae has shared the stage with A-list acts such as Kane Brown, Russell Dickerson, Walker Hayes, Chase Matthew, Heath Sanders, Clay Walker, Tyler Rich, and more. His band's high-energy performances and distinct sound have captivated audiences in the Columbus, OH area and beyond.
Booking: Chris[a]cbent1.com
Label: Legends Nashville
Management: CB Entertainment
Marketing: AMW Group
As a staple in the Columbus music scene for over 15 years, Trae Myers has played in multiple regional touring bands, eventually leading him to evolve into the country scene.
With his sites set on elevating his relationships with local radio stations, musicians, and producers worldwide, Trae has recently partnered with CB entertainment. His music-focused travel has given him the honor to open for various musical acts.
Currently, he has finished recording a 5 song EP in Nashville, TN, at Amber Sounds Studio with 3x grammy award-winning engineer Zach Allen which only added fuel to his passionate music drive and fire, igniting his passion to become a force in the music industry.
Determined to take his talent and soar, Trae is paving the way for a long-term and sustainable music career.