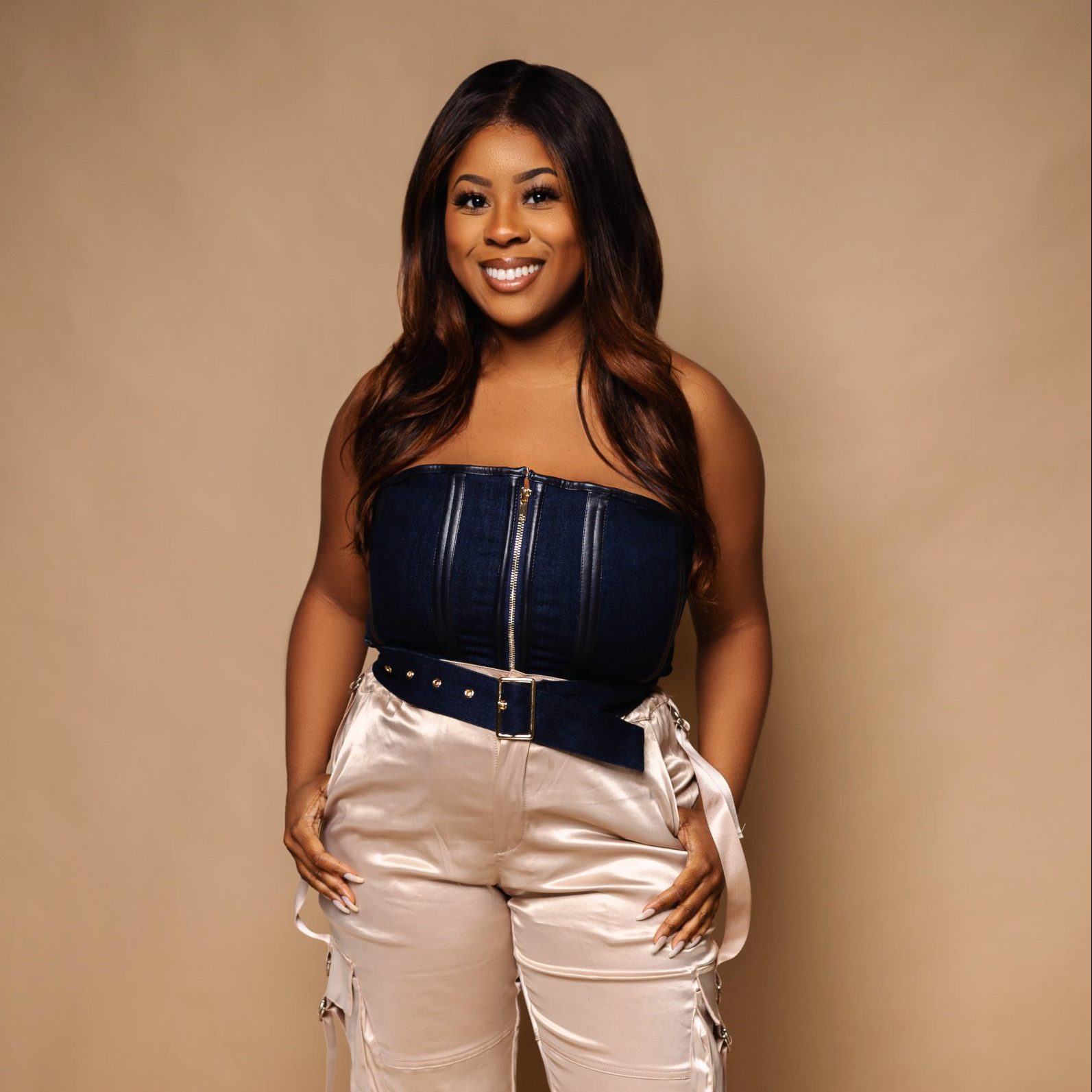 Tai Mistyque is an R&B singer/songwriter Tai Mistyqué is a singer/songwriter, born and raised in Racine WI. She's best known for her smooth vocals and catchy hooks. 
Fearless, empathetic, and unwaveringly dedicated to creating a better world, Tai Mistyque is the perfect musical embodiment of the modern women. With a dynamic mix of R&B, EDM, and alternative pop, she writes songs that tell the stories of ordinary women and the pursuit of their dreams. Tai is dedicated to using her God given gift to create a better, and more equal world for everyone.
"If music was a person, they would be who I would tell all my secrets to," Tai says. It's been that way since the earliest days of her youth. As the oldest of seven children, music gave her an outlet for self-discovery. She spent endless hours turning her diary entries into poems and songs, developing a style that was deeply personal yet contained a universal message of love and acceptance.
Tai Mistyque made her official debut with the EP, 'Last Summer.' With its adventurous productions and open-hearted lyricism, the EP quickly established her as a vitally important new voice. Since then, she has been working tirelessly at her craft, building momentum, and turning the heads of influential figures in the industry.
Tai Mistyque creates music for everyday women – whether they are seeking spiritual enlightenment, fighting for equal rights, or simply pursuing their dreams. She wants her music to be a soundtrack for those who are determined to make the most out of their lives. Tai Mistyque is the real deal – a once in a generation talent capable of inspiring true change through her inspirational music.