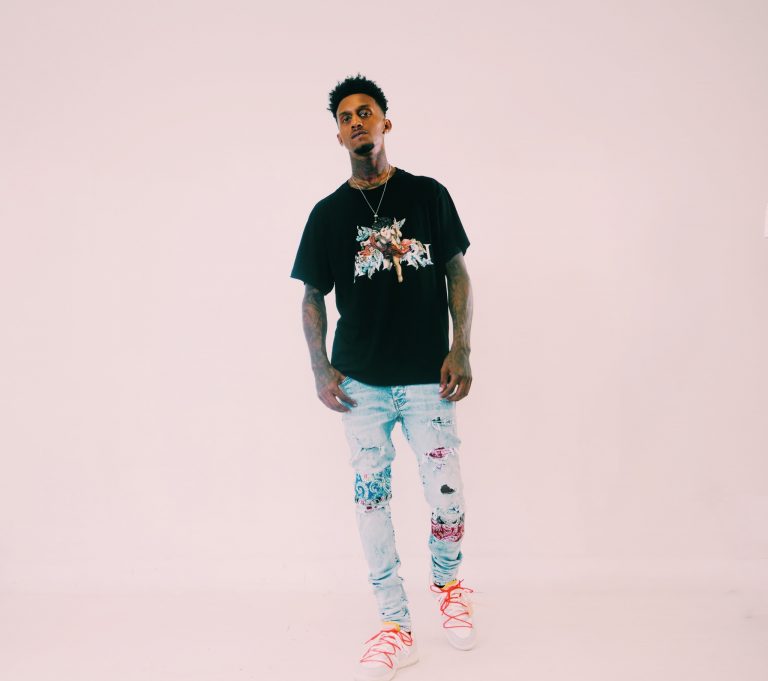 Virginia native (KEONTA), better known by his rap name Tae $kii is a rising and upcoming artist from the notable group 5 am mafia. Confident and familiar with being front and center, he is changing how music is presented and heard with his 3rd released album, "Relentless."
Tae $kii brings positive, upbeat tracks that are sure to lift and inspire your heart and soul while getting you off your feet and dancing to his infectious beats. Influenced by artists such as Drake, Travis Scott, and Future, he started his rap and singing career four years ago. As a result, his music is joyous, sending feel-good sounds to your eardrums paired with a party and grind vibe.
Tae $kii inspires people to seek within themselves and chase their dreams without inhibition and fear using music as his tool. Through his self-written lyrics and determination to become an A-list artist and billionaire in 5 years, he believes we must make each day count, enjoy life's party, and spend time with close friends and family because we are not promised the next day.