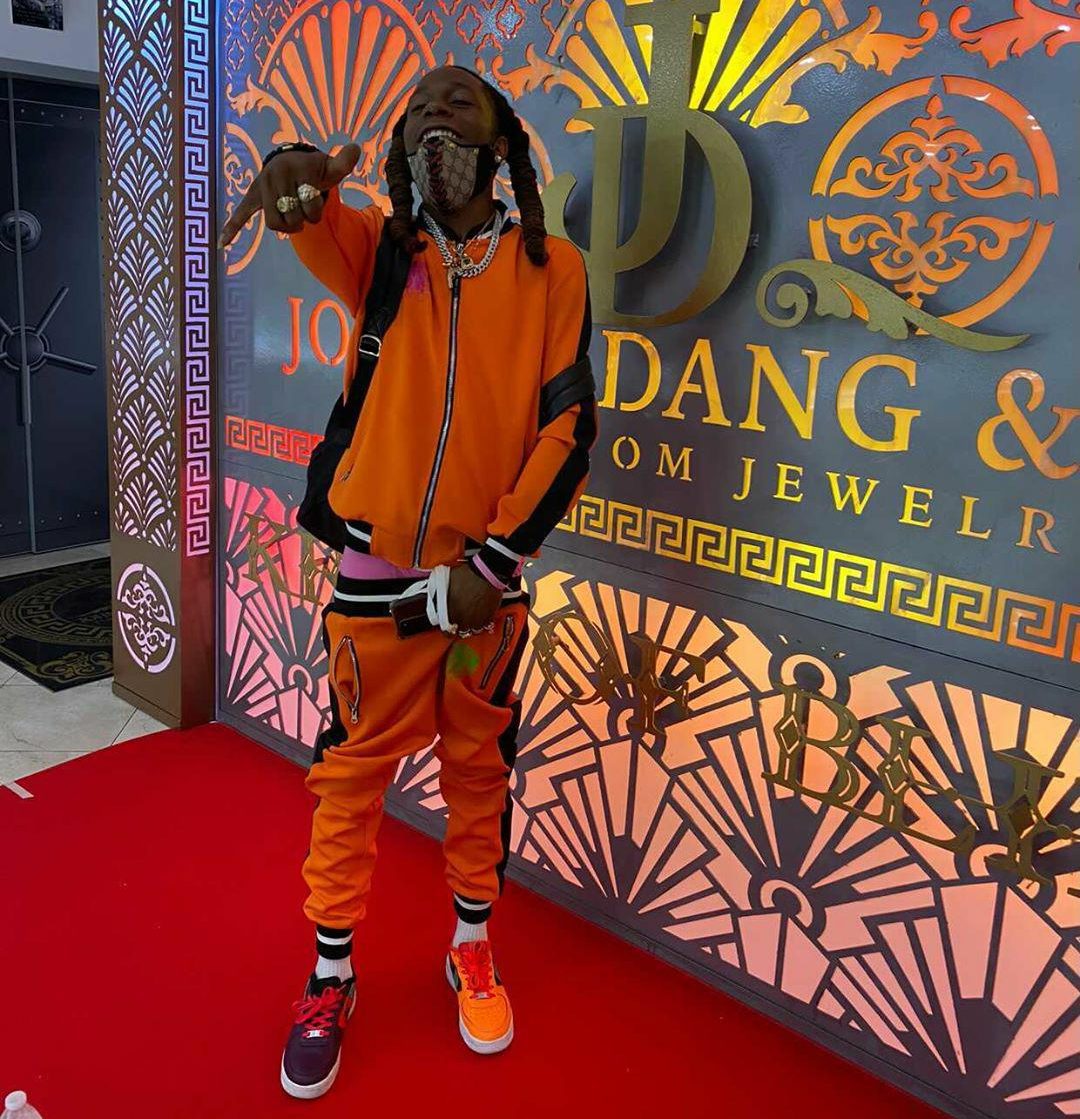 Los Angeles-based rapper, Speedyville Nardy, is originally from Chicago, Illinois. He started making hip-hop music at age 20 and has been regularly dropping tracks since 2012. Nardy's sound can be best described as high quality, raw hip-hop.
Growing up in the Pacesetta Projects in Chicago, Illinois, Darell Shelz hasn't had an easy life. He started his music career with no help or assistance, with no support system. When his cousin, known as Pack Mail, was murdered Halloween of 2011, Darell determined he would make it out despite no longer having anyone there to support him. Since then, he's been creating not only a new life for himself, but a legacy for generations to come.
At 20 years old, Darell became known by his artist name, Speedyville Nardy, as he started making hip hop music. He dropped his debut project, "Strixtly 4 My Hittaz" in 2012 and later released back-to-back projects "Chiraqian" and "Mail Season" in 2019. In 2020, he came back onto the scene with "March Madness," featuring a friend of his, named Petey Blanko.
Nardy's music videos for "Free Ralo" and "Make Money Mitch" drew considerable attention, as they followed a new hip hop subgenre that Nardy created himself known as Braveheart Musik. The critical acclaim that Nardy gained from the music videos became a launching pad for his career, leading Nardy to create his own label, Pack Money, to support his own craft and share his talents with others.
Currently based in his home city of Chicago, Nardy is not one to forget where he came from. His label, Pack Money, is named in honor of his late cousin, Pack Mail. He draws inspiration from artists such as Tupac, Lauryn Hill, Juice Wrld, Marlo, Bankroll Fresh, Gucci Mane, O.J Da Juiceman, Money Man, and Lil Bill to influence his own signature sound. His subgenre, Braveheart Musik, continues to inspire listeners in Chicago and across the nation. Nardy is not one to give up or to be deterred by obstacles and tough circumstances. This year and for years to come, Speedyville Nardy is the artist to keep an eye on.