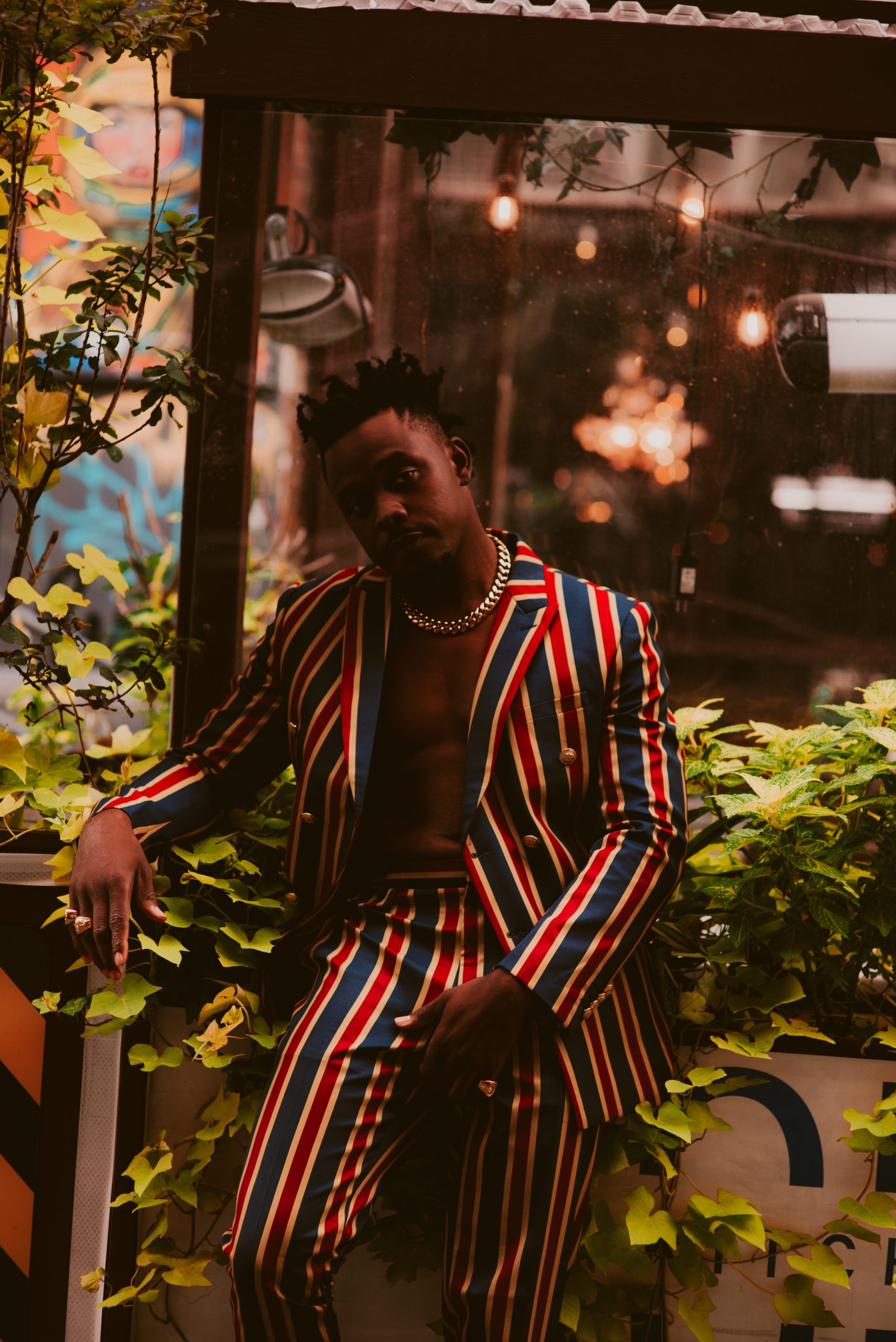 Powerful and impactful singer/songwriter Norman Alexander immerses listeners with melodies and songwriting that highlight love, heartbreak, loss, and the remembrance of those who have passed away.
Queens, New York-based artist Norman Alexander makes an unforgettable and magnificent entrance into the music scene with tracks rich in sound and lyrical brilliance. With songs that mesmerize, vibrant vocals, and an uncanny ability to use music as a vessel for creative storytelling, he gives his audience a glimpse into the depths of his heart and sets their eardrums on fire. 

Grateful and taking nothing for granted, Norman has had the opportunity to work with three-time Grammy award winner Randy Merrill on his "No Goodbyes" track and countless other industry professionals. He reveals his soul through music, bringing topics close to his heart to the forefront while cultivating a voice deeply original in both message and melody. 
Early influences include Sam Cooke, Etta James, and Beres Hammond to contemporaries such as Adele and John Legend. However, his latest project possesses a singular sound of the ages and is sure to have him ruling streaming platforms and stages in the coming days. With his ability to create an ambiance rich in sound and emotion, Norman Alexander is on track to land the title of next big superstar. As one of the finest musical talents in recent times, Norman Alexander is set to become a household name. Recent praises include a nod from 17-time Grammy award-winning record producer Humberto Gatica who stated, "Norman Alexander is an incredible artist."