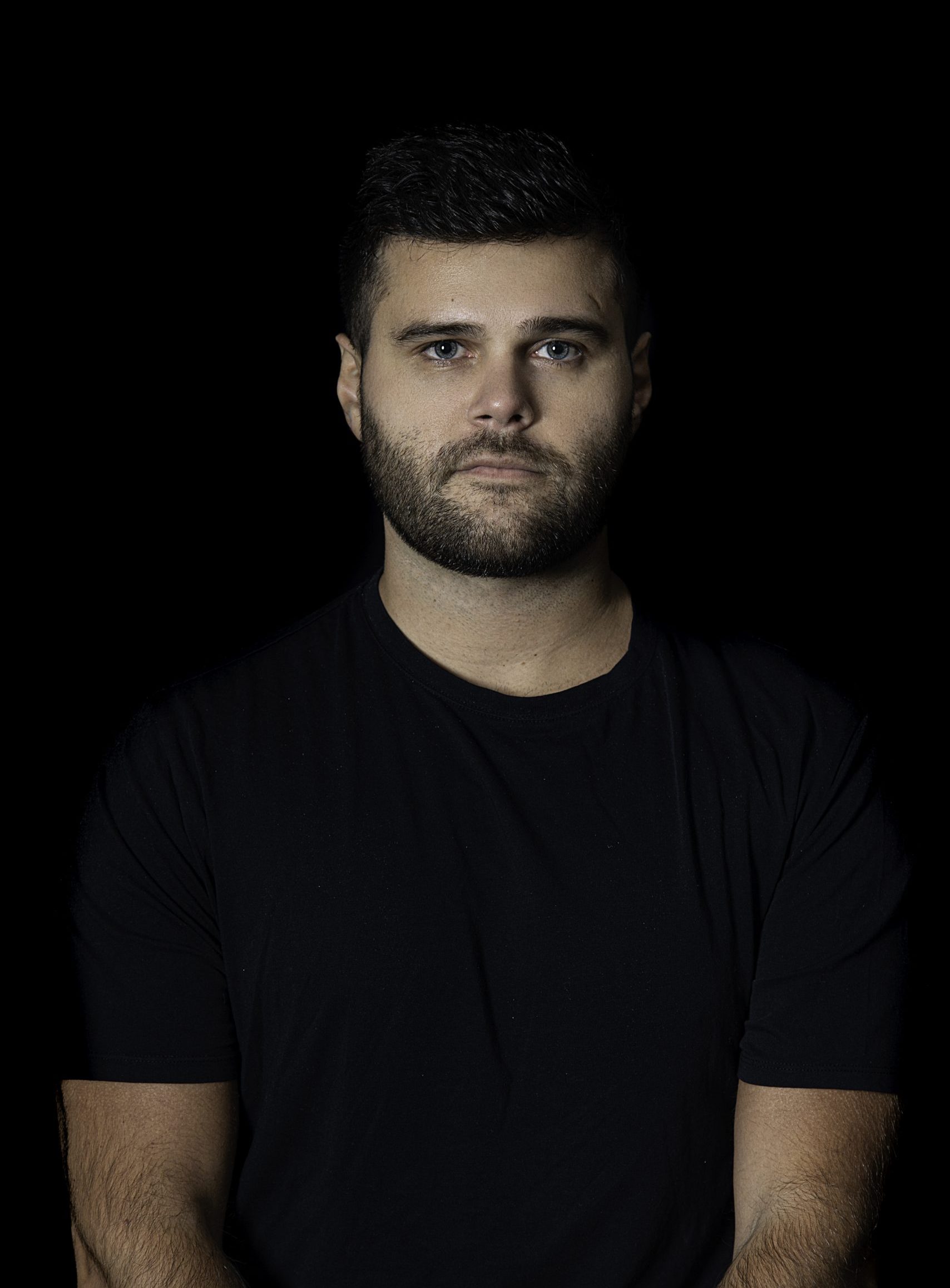 NFNITI is an American producer. He has toured throughout Chicago and Detroit throughout the 2010's up til the current date. The music ranges in style as he writes drum and bass, techno, big room, dubstep and freestyle electronic genres. NFNITI focuses on writing original pieces of music with an occasional remix. Give NFNITI a shout out on social medias and hit that like button!
Ryan Brule was born in Louisville, KY. He grew up around multiple midwest cities including Chicago, Detroit, Cleveland, and Cincinnati.
Growing up, Ryan's mother made him take art classes, even though he was much more interested in sports at the time. He always enjoyed listening to electronic music, especially artists like Daft Punk, Deadmau5, and Morgan Page. As he grew older, Ryan realized he always had an interest in music. It was then Ryan began understanding the significance of pursuing passions. 
Ryan recalls a time at a music festival as the moment that really pushed him to view music as a career. He dreamt of writing music and performing all over the world. Ryan would soon leave his corporate job to begin his music career as NFNITI.
In an effort to put his best foot forward, Ryan began his music career writing, performing and producing his tracks. His first offerings received harsh criticisms and reviews, but the blowback only fueled Ryan's desire to improve. He studied music theory, production and mastering techniques, sound engineering and more. He also devoted countless hours to learning as much as he could from talented music teachers.
As he continued in his music career, Ryan discovered the work of highly lauded electronic artists Benny Benassi and Tiesto, which only further motivated him to keep working on his music. Ryan's current musical influences include Skrillex, Rezz, and BoomBox. He hopes to soon join the ranks of these artists and more in the pursuit of making compelling and engaging art.
NFNITI can best be described as energetic and upbeat. When Ryan creates music, his main goals are to be authentic and provide a temporary escape for his listeners. He is dedicated to developing his catalog and expanding his record label Eclipsed Records.
Ryan equates finding the flow or rhythm of a song with a feeling of pure joy. To him, there is little else that matches that blissful feeling. He loves getting lost in the mix and creating a project out of authentic moments. After creating new songs, the next best thing for him is when he's able to share them with the fans.
In 2021, NFNITI collaborated with Katya Grasso on an electronic single called "My Love". He also has more collaborations in the works. 
Ryan's latest work as NFNITI is an unreleased project titled 'Underground', which is set to be released Summer 2021. Ryan brings urgent inspiration on 'Underground' that techno music fans will love.