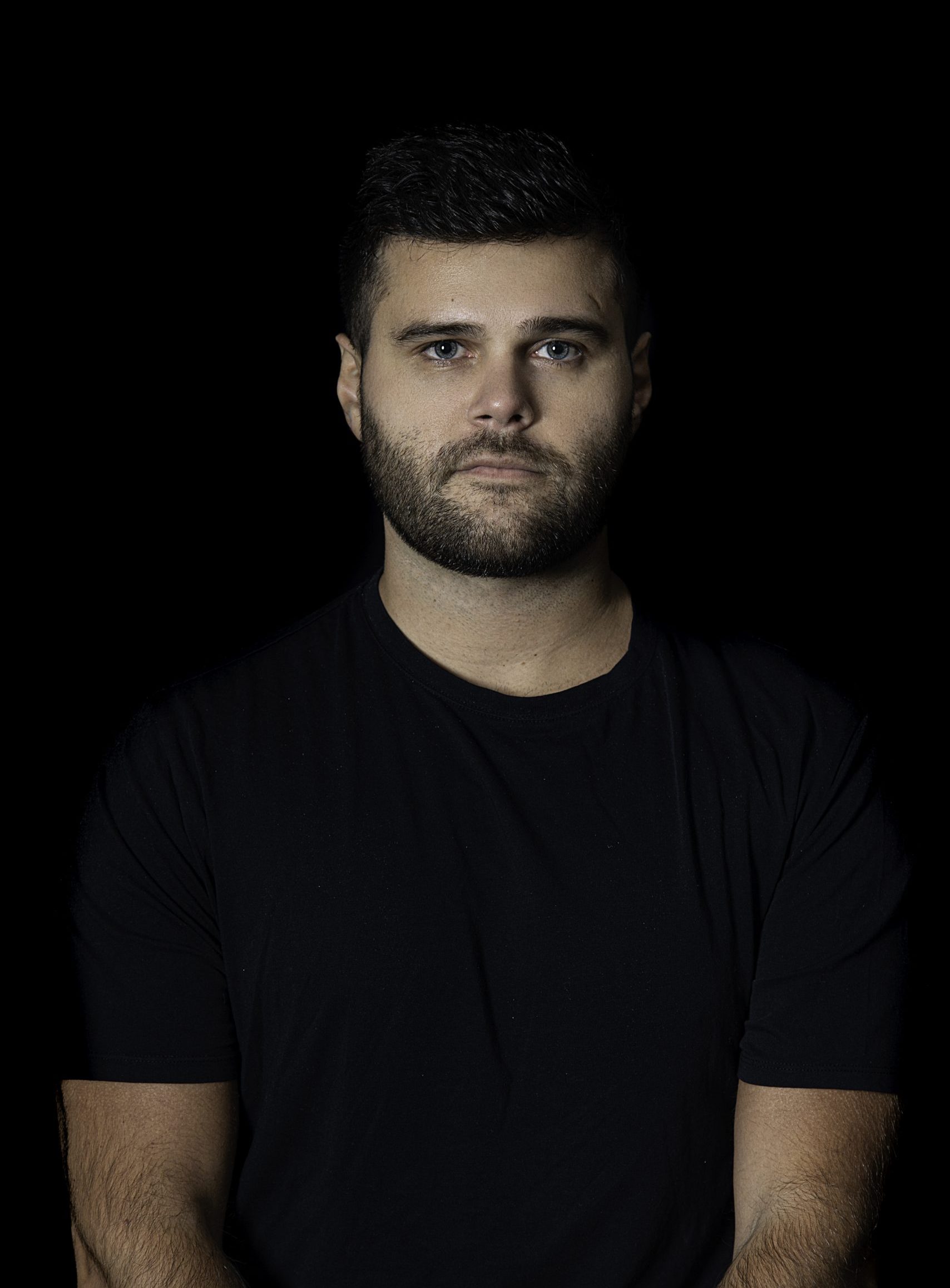 NFNITI is an American producer. He has toured throughout Chicago and Detroit throughout the 2010's up til the current date. The music ranges in style as he writes drum and bass, techno, big room, dubstep and freestyle electronic genres. NFNITI focuses on writing original pieces of music with an occasional remix. Give NFNITI a shout out on social medias and hit that like button!
NFNITI fell in love with the heavy bass sounds and powerful rhythmic grooves that are present on the dance floor of clubs and festivals. He started touring in Chicago performing at clubs and venues as a new, unnamed DJ. 
His interest in music deepened over time and he would go on to study the art of producing. NFNITI is driven by ambition to write, produce, and perform the best show for his fans.