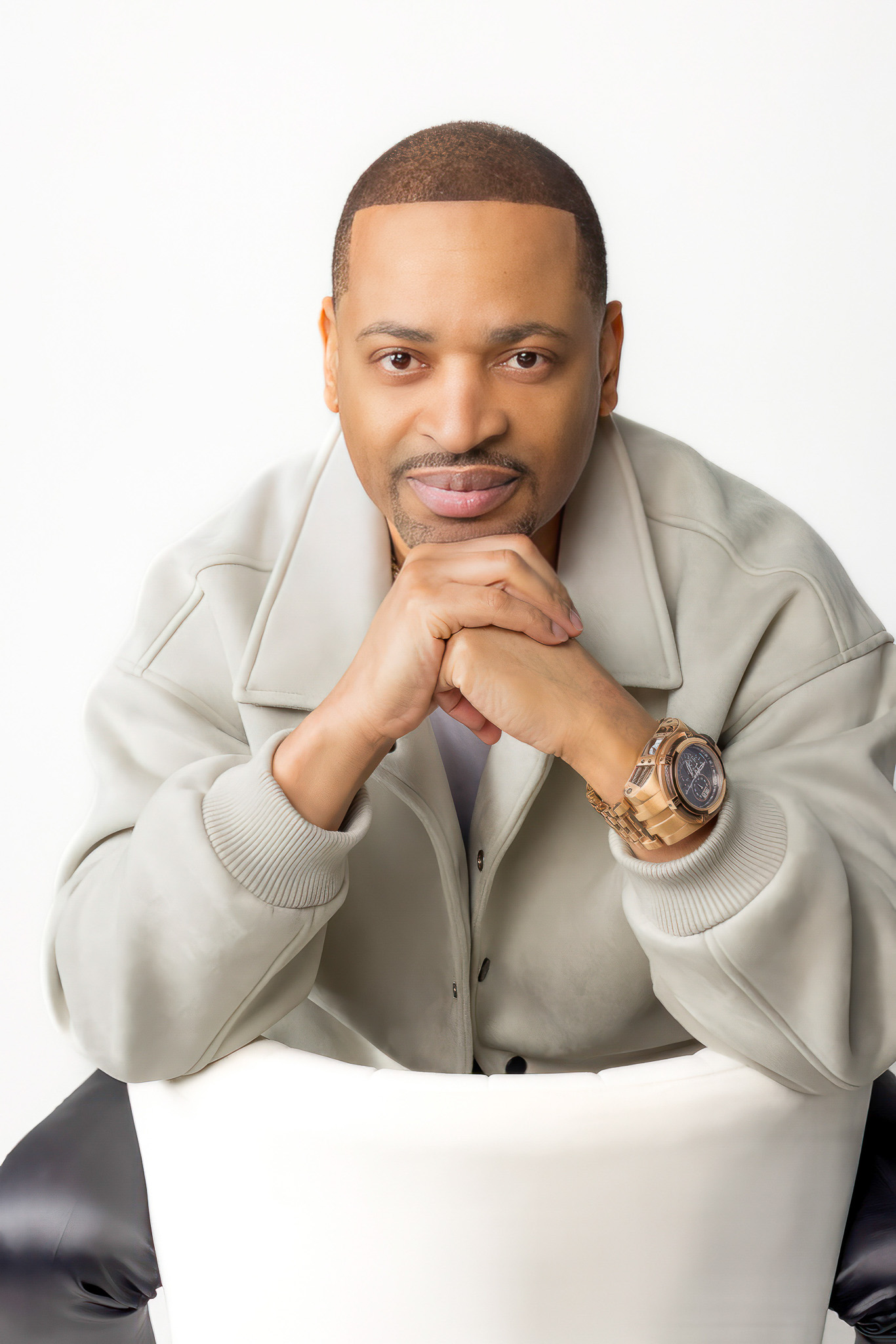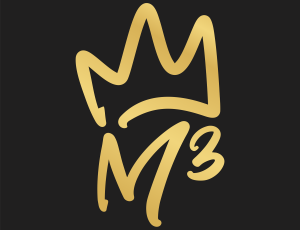 Mcubed is a multifaceted artist from Tulsa, OK, now based in Atlanta, GA. Influenced by Hip Hop, R&B, Reggae, and Afrobeats, his discography of singles depict the lyrical diversity he has cultivated.
The strength of his music speaks for itself. His debut single, Who Am I, reached #245 on the Indie Charts via Media Base and peaked at #4 and #32, respectively, on Digital Radio's indie and Top 200 charts. While other projects such as Kickback, My Sound, Laughable Flashback, On my Body, and Wind Down also reflect an ever maturing musicality.
Who Am I has also become an instant hit on Tik Tok, collecting over 1 million views within 45 days of its launch.
Booking: Info[a]m3mcubed.com
Label: Money Making Media
Management: Money Making Media
Mcubed embarks on a journey of musical discovery with every new song, wondering where inspiration will take him. Crafting beats and lyrics with Hip Hop, R&B, Reggae, and Afrobeats influences to nurture the soul. Music is his gateway from spirit into sound. 
As an artist, Mcubed is driven by something divine – the desire to craft melodies that stirs hearts and elevates spirits. His inspiration often comes in unique forms, from catchy hooks awoken at odd night hours to words written down before they slip away. He is honored to create music that resonates with emotions around the world, bringing joy into people's lives every time it plays!
Driven by the passion of his listeners, Mcubed launched a musical career journeyed from hooks discreetly recorded on his phone. Uncovering these forgotten gems was just the start – allowing them to echo in our collective consciousness became imperative for him.
Mcubed proudly presents his story of resilience through the power of music. From self-discovery to ultimate triumph, he invites everyone on a journey towards living their best lives and striving for greatness with "Who Am I" – an anthem song about overcoming odds and celebrating success!