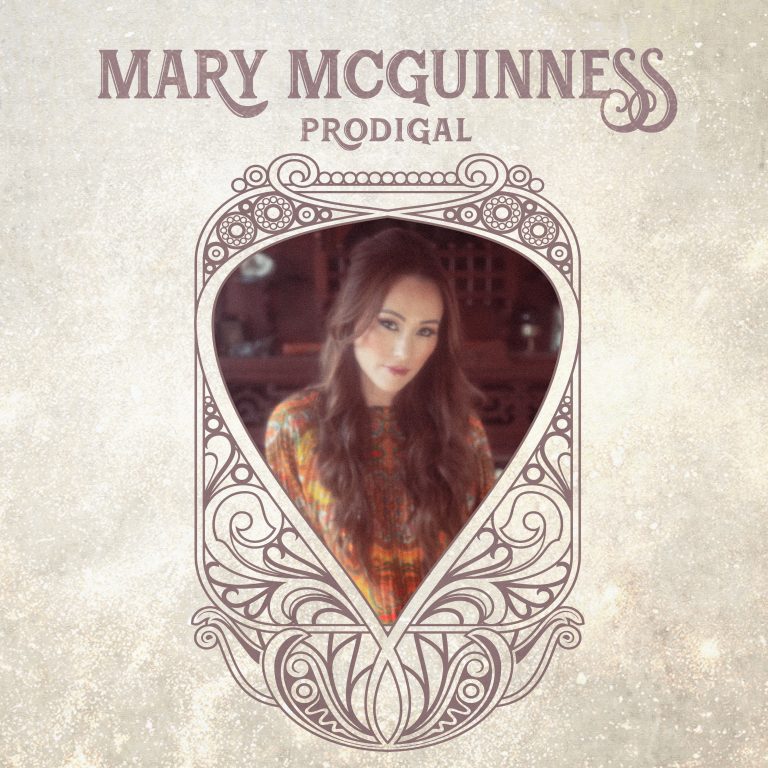 Mary McGuinness is a Los Angeles based Americana artist. She previously released four albums under a different project and has toured extensively. She also has a background in opera and has performed on Broadway. Mary is currently focused on her Americana/folk roots and is building media buzz around her album, Prodigal.
Mary McGuinness was born in Killeen, Texas and grew up in several parts of the world including Ft. Hood, Texas, Korea, and Long Island, NY with her grandparents. She began singing opera and graduated from the Manhattan School of Music to later perform on Broadway. Mary then started writing her own songs, and has recorded four albums under another project.
She has toured throughout the US, and supported acts as diverse as TRAIN, Kenny Wayne Shepherd, Shawn Colvin, and Kenny Loggins. Presently, she makes her home in Los Angeles.
Her voice has been described as "Smooth at first taste, strong and emotional going down and a lingering sense you have just enjoyed a once in a lifetime experience."
With the upcoming release of her new album "Prodigal" releasing May 8, 2020, Mary returns to her Americana and folk/country roots.