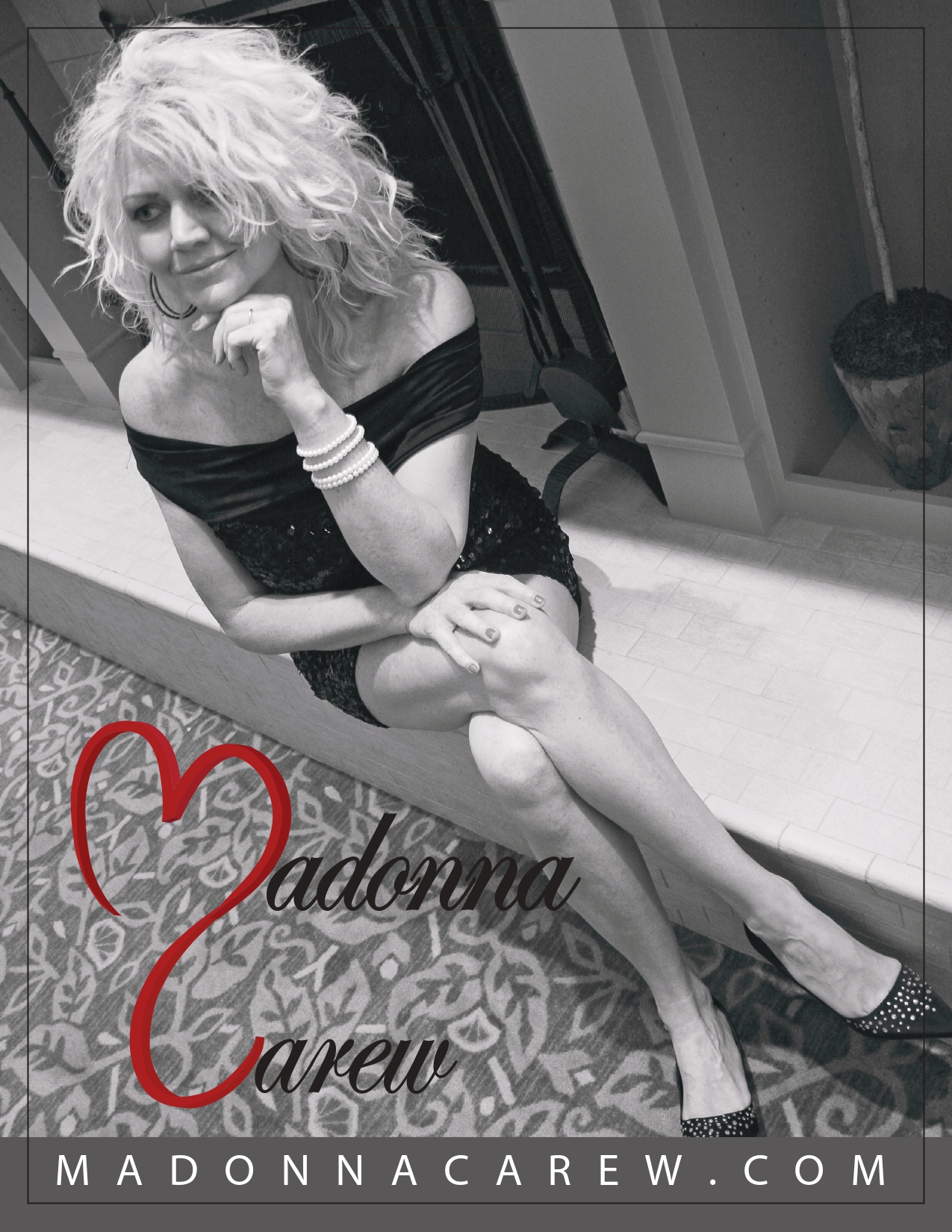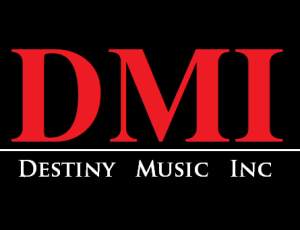 Madonna Carew's  journey in the music world has been one of self-discovery, fueled by unwavering passion, and marked by transformation and triumph.
In her own words, "Music is a chance to touch heaven," and this profound connection drives her. Renowned for her powerful, timeless voice spanning genres from adult contemporary to jazz and pop, Madonna captivates audiences, whether in intimate settings or on dance floors. She's performed for dignitaries like Prince Charles and at major sporting events. Now based in the GTA, originally from St. John's, Newfoundland, Madonna is expanding her US fan base, promising unforgettable experiences with her signature style and enchanting voice.
Booking: madonnacarew[a]destinymusic.ca
Label: Destiny Music Inc.
Management: Antonio Pulsone
Marketing: AMW 
In a world where voices are as varied as the colors of the rainbow, Madonna Carew stands as a true vocal phenomenon, a luminary with a gift that defies description. Her voice is a majestic force of nature, capable of leaving audiences in awe no matter their age. It's a voice that weaves a spellbinding tapestry of genres, seamlessly blending adult contemporary, the timeless allure of jazz standards, the nostalgia of classic pop and rock, and the electrifying energy of today's chart-toppers. Whether she's crafting an intimate, candlelit atmosphere or transforming a crowd into a dancing frenzy, Madonna's vocals possess an enigmatic strength that ensnares listeners, all while revealing a soul-stirring, emotive quality that keeps them spellbound. To bear witness to her singing is to receive a priceless gift from the heavens.
Madonna has not only enchanted the masses but has also cast a spell over distinguished audiences, including the likes of Prince Charles, the inimitable Martin Short, and a galaxy of other shining stars. Her powerful voice has been sought after to deliver national anthems at prestigious sporting events on both Canadian and American soil.
Her repertoire spans the ages, encompassing beloved melodies from the 1940s to today, ensuring that her performances are a feast for the soul, whether you're in the mood for a heartfelt ballad or a pulsating dance track. From the grandeur of concert halls to the intimate charm of exclusive clubs, from the electric energy of sports arenas to the hushed reverence of private soirées, Madonna Carew's talents bestow upon each venue a unique, mesmerizing aura.
Originally hailing from the enchanting landscapes of St. John's, Newfoundland, Canada, and now a resident of the vibrant Greater Toronto Area (GTA), Madonna is embarking on an exhilarating new chapter in her career. Her sights are set on conquering the hearts of audiences across the United States, bringing with her not only her inventive stylings and signature vocal magic but also an electrifying stage presence that promises to bewitch entirely new audiences.
Madonna Carew is more than a mere entertainer; she's a force of nature in the world of music, a phenomenon that defies explanation, and a creator of moments that linger in the soul. In the words of Tony Oppedisano, famed for representing the legendary Don Rickles, "Madonna Carew is one of the most memorable and polished performers. She is a true virtuoso, a gifted entertainer, one I wholeheartedly and passionately endorse. We wish her boundless success!"