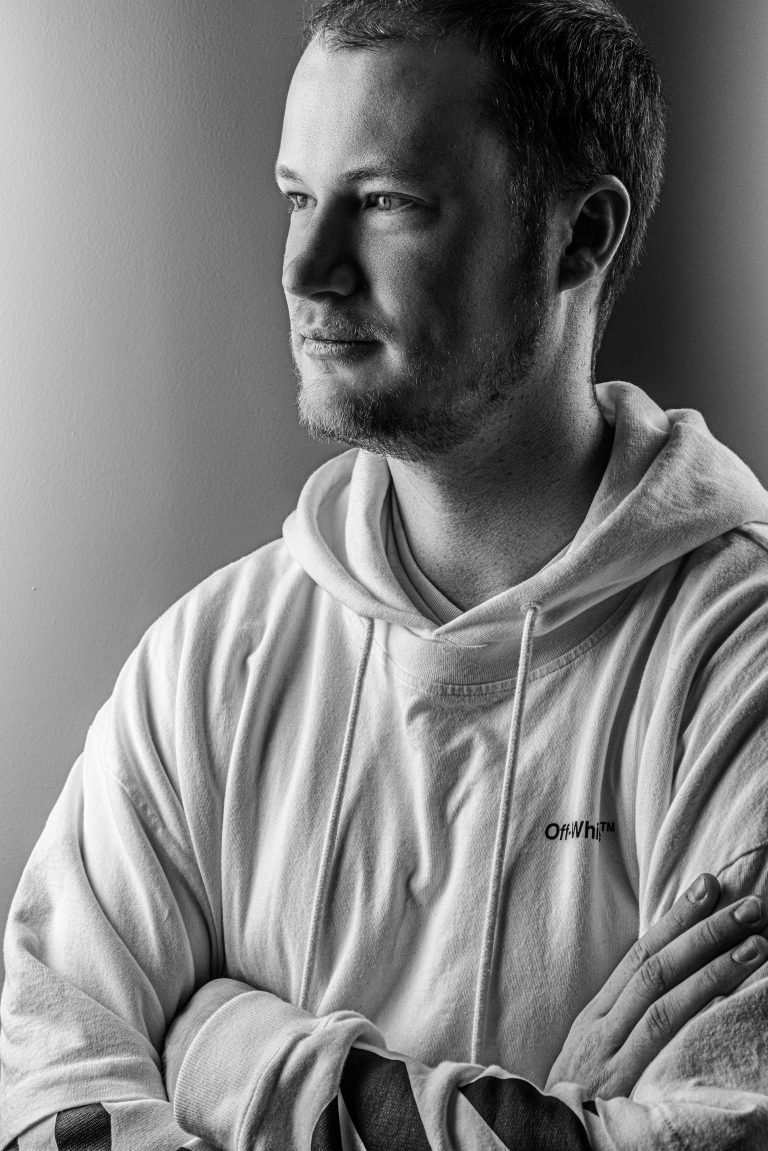 Jericho Jyant, an Atlanta-based hip-hop maestro, seamlessly blends his roles as a producer and rapper. With a repertoire that boasts two chart-topping albums and a standout EP, Jyant's distinctive sound sets him apart in the music scene. Drawing inspiration from his own life stories, he crafts poignant narratives that resonate deeply with his audience, offering an immersive and genuine musical odyssey.
Booking: jerichojyant[a]gmail.com
Label: N/A
Management: N/A
Marketing: AMW
Emerging from the vibrant streets of Atlanta, Georgia, Jericho Jyant stands out as a distinguished hip-hop producer and rapper. With a repertoire that boasts two acclaimed albums and an EP, his music is a tapestry of personal narratives, weaving powerful messages that resonate deeply with his audience. Each track he crafts is an invitation to embark on an authentic musical odyssey, revealing the heart and soul of a true artist.

Jericho Jyant is more than just a name in the hip-hop arena; he's a force of transformation. His commitment to producing evocative tracks has not only shattered musical conventions but has also ignited meaningful dialogues and championed a more inclusive narrative. 
His latest single, "Jesus Loves Me (I'm a Fag)," is a testament to this. Crafted in the esteemed Bravo Ocean Studios and polished to perfection by the likes of Vladimir Castor and Cristian Williams, this track is both a lyrical revelation and an auditory delight. Its bold exploration of gay sexuality, juxtaposed with profound religious undertones, sets it apart in contemporary music.
Beyond the beats and rhymes, Jericho's mission is profound. He envisions a world where acceptance and unity are the norm, and his music is his medium. Every note he produces and every word he pens underscores his role not just as an artist, but as a beacon of change in the ever-evolving world of music.