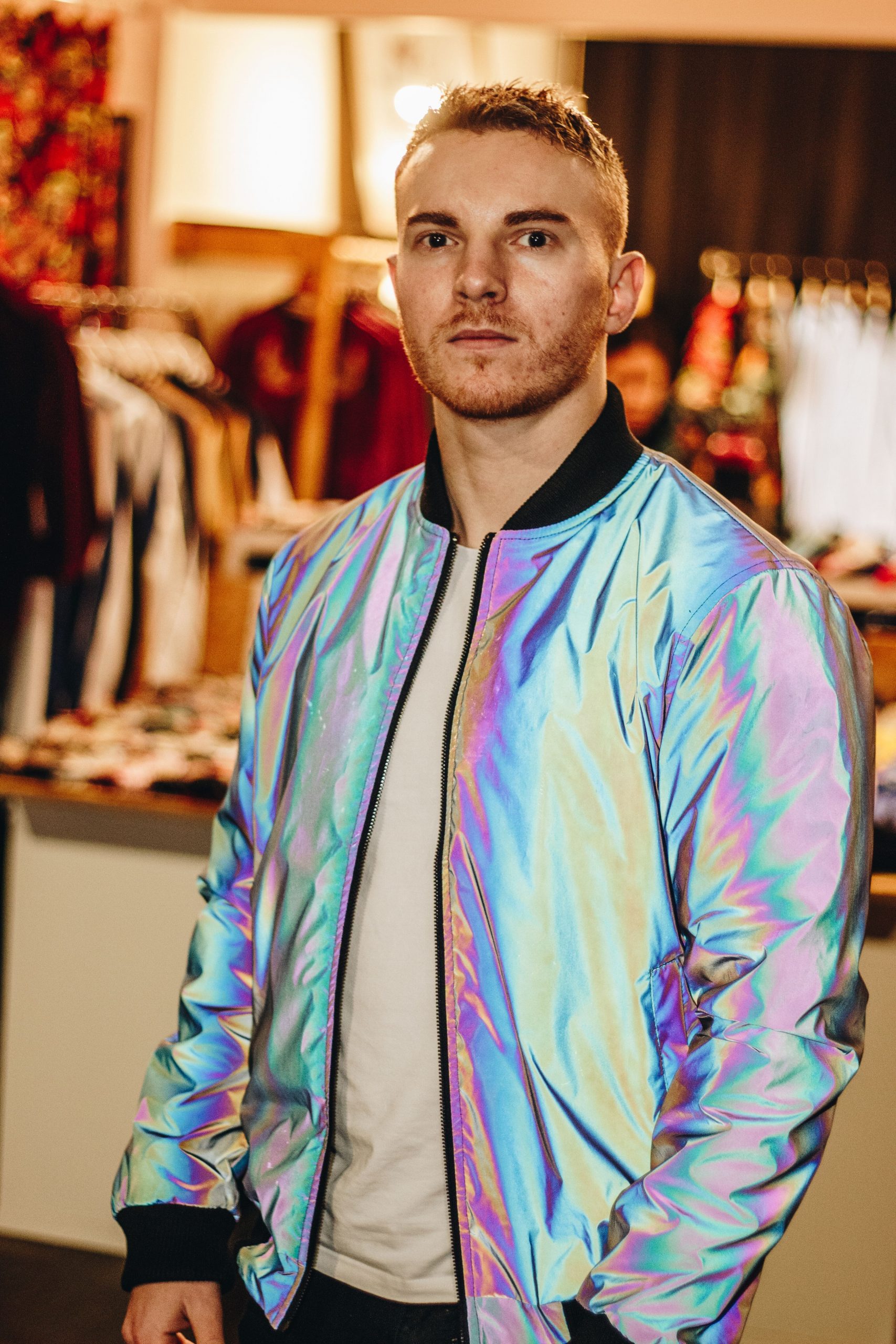 Jace Heyman, also known as Joshua James Heyman, is a pop and R&B singer from Hertfordshire, England. His interest in music began at a young age and grew the more he listened to and studied the artists that inspired him. He became a well-known dancer and performer in secondary school, and his passion grew into a career choice.
Joshua James Heyman, known for his stage name Jace Heyman, is a pop/R&B singer from Hertfordshire, a small county near London. His passion for music and dance began very young, choosing to listen to and study the artists that he inspired to be instead of playing football in the park. During secondary school he began to shine and was known as the dancer and performed at charity shows, county shows and many more. He decided to study performing arts at further education and came out with flying colours. His love for singing grew stronger and he decided to take both singing and dancing as a career path.
At University he focused on perfecting his dance style and worked on his singing independently in his room, continuing to perform at bars and University competitions.
Jace came into contact with industry professionals in 2019. Performing in front of Los Angeles producers and artists at a local singing competition, they noticed his talent and quickly began to work with him on several projects. On the 13th March 2020, he released his debut single Drunk Text under Flyghteam Management Group, which quickly gained attention around the UK and his social media began to grow rapidly.