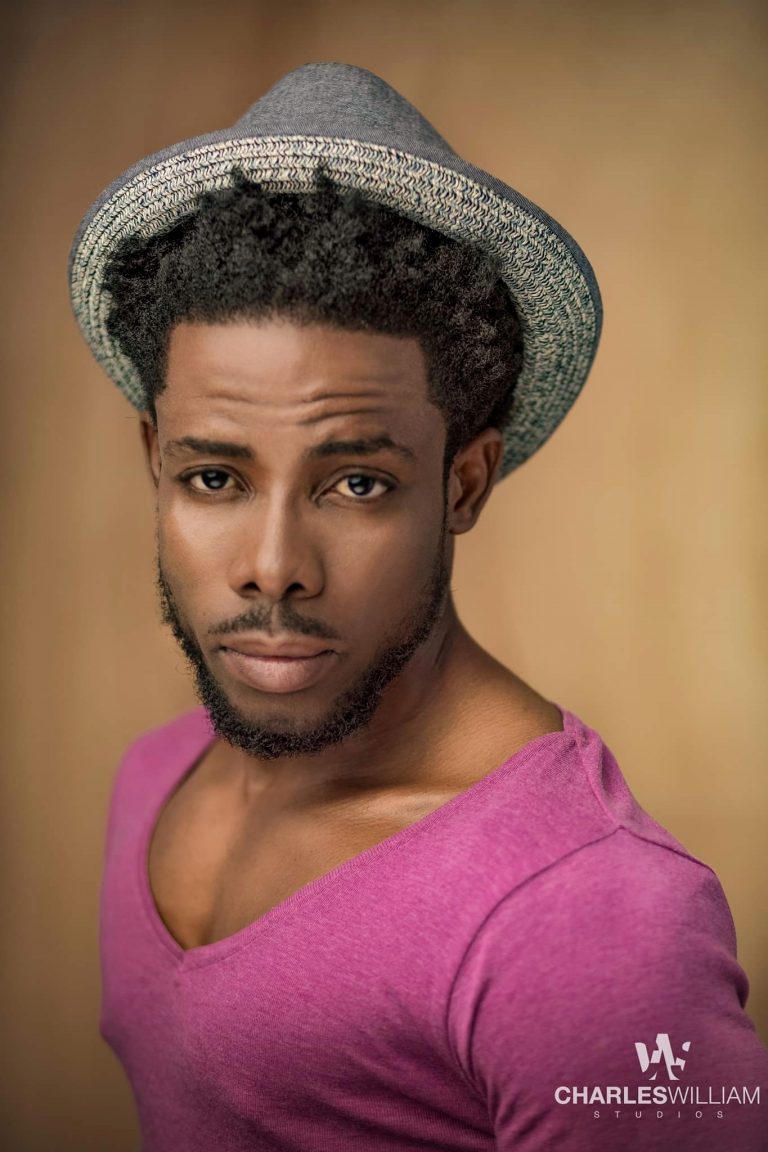 Di Higrade is a US-based independent recording artist. His style, a combination of Afrobeat and Dancehall, is unique in quality; clothed with originality that makes his personality stand out through his music.
Roger Akutcha, known by artist name Di Higrade, is a US-based Afrobeat/Dancehall artist and a fitness model born and raised in Tema, Ghana. Growing up, he remembers constantly listening to music, finding comfort in the melodies and the magic of it all. At the age of ten, Di Higrade learned he had a talent and a passion for making music when he composed his first song and sang it to his friends. Since then, he dreamed of performing to huge crowds, knowing that music would always be a part of him.
Now, his dreams are starting to come to fruition. Di Higrade has released several singles that have gained significant traction. His signature sound as an artist fuses Afrobeat and Dancehall genres, producing a heightened groove for listeners to bump to. Di Higrade draws musical inspiration from artists such as Bob Marley, Vybz Kartel, Movado, Shaggy, Sean Paul, and many others.
Di Higrade draws from his own experiences to create relatable music for the public. 
Having grown up without parents and being forced to navigate life on his own, the artist has overcome multiple obstacles, and he brings those experiences and emotions to his music in a big way.
"Going through the experiences makes me appreciate life more," he says. "Life is a beautiful struggle. I always put these experiences into music to send my story out there." 
Along with being a talented musician, Di Higrade is dedicated to making an impact on the community. He's passionate about helping to minimize the poverty crisis and is committed to speaking out about inequality and injustice. He says: "Can you imagine what it's like to not have enough food to eat and go to bed hungry at night? Poverty is not a joke."
Presently, Di Higrade is serving in the US Military as he continues to release new music. His latest drop is his new Afro-Dancehall single "HTML (Hello To My Lover)," released under his current label, Tubhani Muzik.