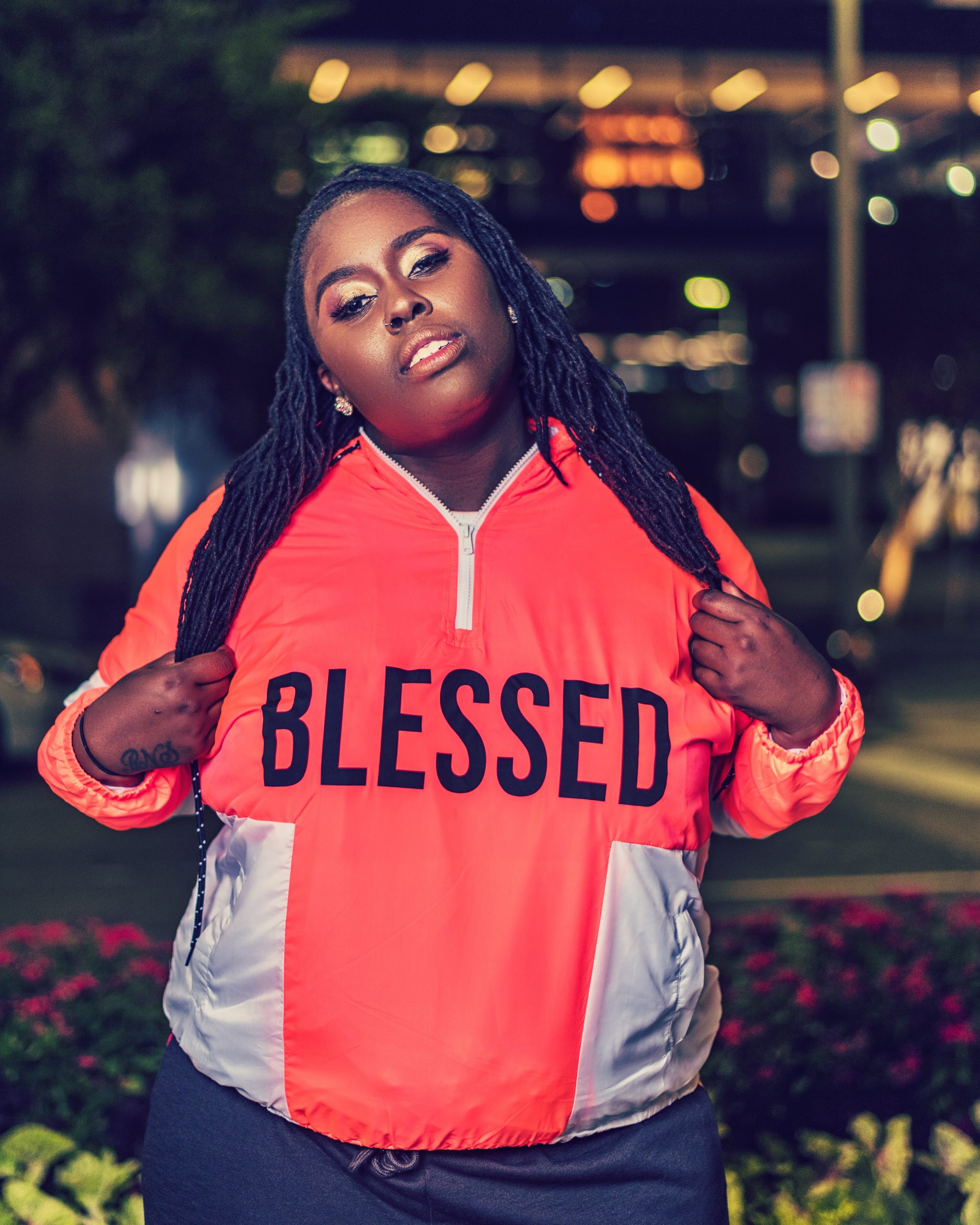 A top artist, Carriesa is a culturally influential R&B/Soul, Pop Artist, known around Houston for representing the sound of their community and generation. Well accomplished as a recording artist and performer, Carriesa has made quite an impact among her fans. 
Carriesa embarked on her musical voyage of artistic discovery as a youngster, growing up listening to a variety of musicians and genres that have played an influential role in shaping her signature sound. Carriesa seeks to offer something different and unique to her fans by creating and performing original music that she is proud to call their own. 
Over the years, she has produced an eclectic mix of studio and recordings that are synonymous with her signature sound. Carriesa is an artist who is passionate about using her talents of singing and songwriting to encourage, inspire and uplift others. Appealing to fans worldwide, Carriesa has recorded a wonderful collection of songs that are a testament to the depth and diversity of her creativity and hard work.