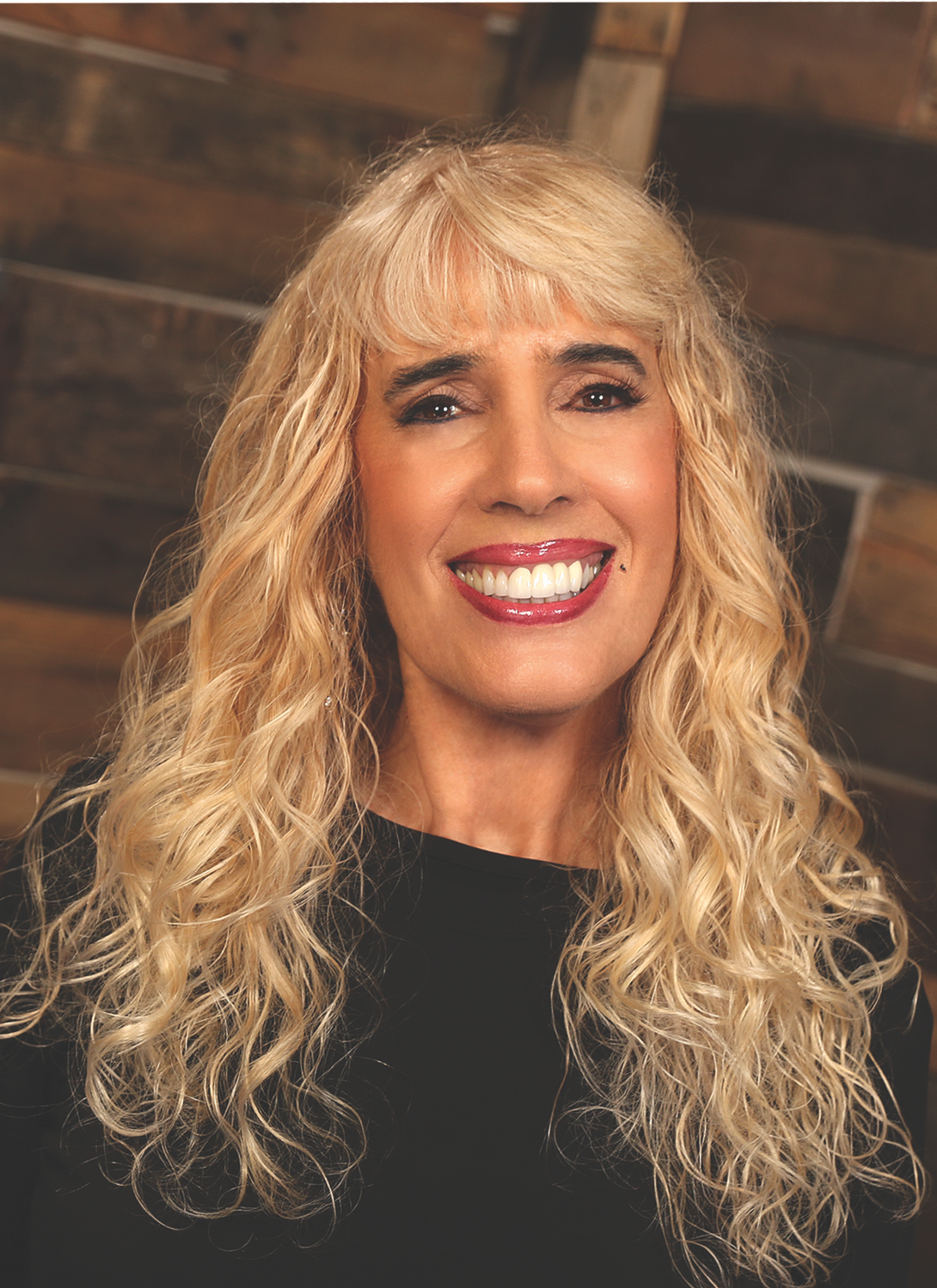 Cherie Brennan's musical journey started in 2012 with the release of her titled album "He loves You A Lot" and followed up in 2013 with the release of her album titled "You Are Loved". From then on she has never looked back, performing at numerous venues, churches and festivals. Cherie's mission is to share her uplifting and healing messages of God's great love.
Management: Daryl Phenneger
Label: MC1 Nashville
Booking: MC1 Nashville & Daryl Phenneger
Marketing: AMW Group
With all the secular music out there, Cherie Brennan is a bright light in the world, sure to lift and inspire your heart and soul. With humble beginnings, like singing in her church every week, Cherie Brennan has blessed the world with her incredible voice and powerful messages of God's great love. This Opry performing artist and three time GMA Dove Award nominee, recently released her newest single, "Born Again" to radio and YouTube. In a recent interview Cherie said, "I just love sharing my music with everyone, and am so grateful for all the blessings and healing I have received. 
Through the love of God and my Savior, Jesus Christ, we can move mountains. The songs that I write come from my heart and personal experience. When these messages from God come to me, it's usually a personal message, often when I'm troubled. And because of that, I never get tired of performing my songs. I always remember how it saved me at the time."Born Again" is one of those songs. It's about transformation, renewal and most of all, forgiveness. I needed it. We all need to feel God's love and guidance, especially when we've messed up. And prayer and repentance is a good place to start."