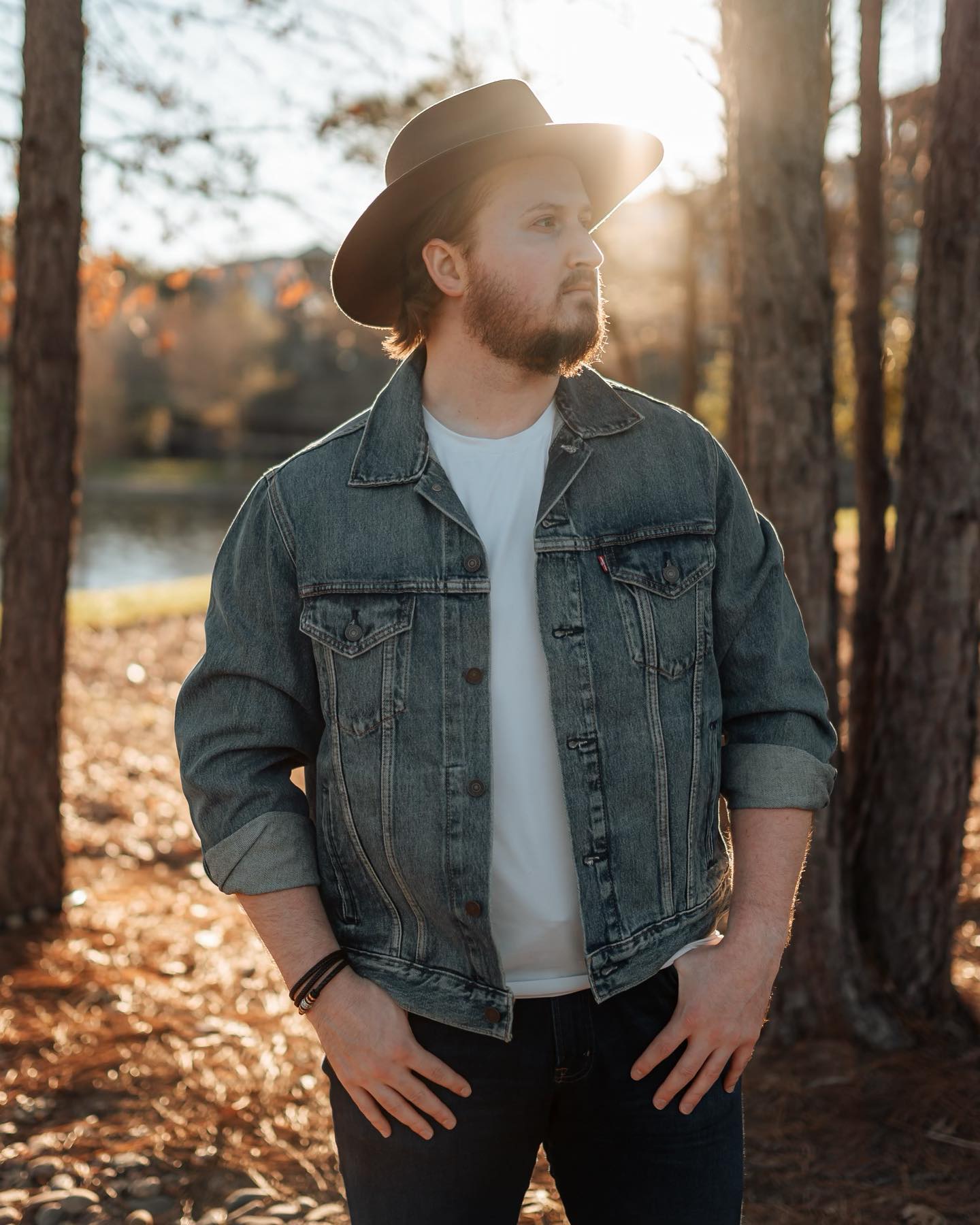 Houston-based Christian artist, Cameron Joseph, has a passion for drawing people closer to their relationship with God.
Cameron Joseph kicked off the summer of 2022 with his cover of Ghost Story by Carrie Underwood, followed up in July with a rendition of Grow As We Go from Ben Platt. On March 3, 2023, Cameron will release his first original song and debut single, Run To The Cross.
Cameron Joseph, a Christian artist from Houston, Texas, draws people closer to God through his authentic lyrics and heartfelt melodies. As a young man in a military family, he lived in 13 different places from Alaska to Florida, experiencing various adventures and defining moments that he has been writing into songs since he was a teenager.
Servitude is one of Cameron Joseph's core values. At age 20, he enlisted in the Air Force for eight years, exemplifying the Airmen's Creed to be a guardian of freedom and justice while completing his BS in Organizational Leadership at the University of Houston. 
He came to a crossroads in his late twenties, obeying God's call to serve others using his musical gifts, whether bringing others to a saving knowledge of Christ or encouraging them to grow and walk worthy in their faith. He embodies God's words in Colossians 3:17, "Whatever you do, whether in word or deed, do it all in the name of the Lord Jesus, giving thanks to God the Father through Him." 
Cameron Joseph feels blessed and humbled to share the amazing story of Christ through his songs and act as a servant leader in equipping the next generation of Christians to go out into the world.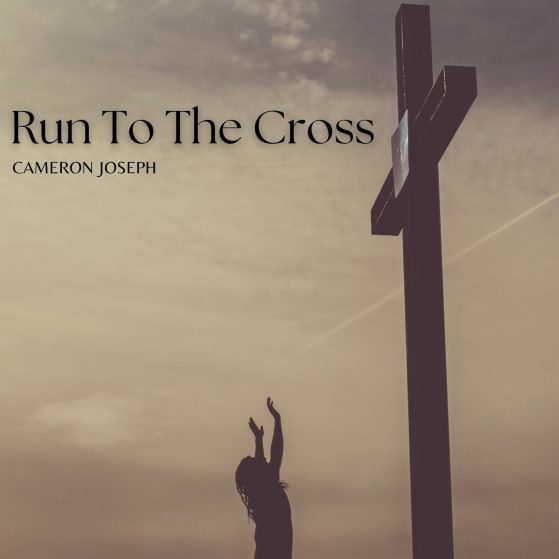 "Run To The Cross" coming out on March 3, 2023!