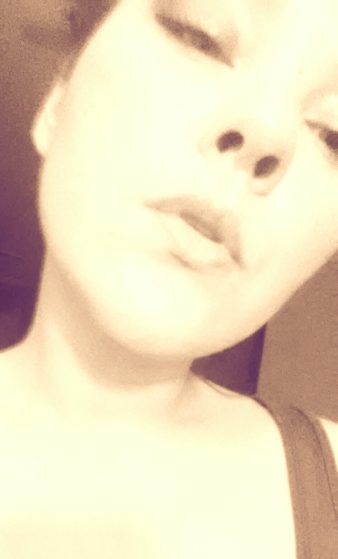 ANGELLiKEFiRE is a multi-talented artist and the author of new genre EmoTripPop. Her latest release is her new single, "PRoLiFiCaTioN."
Booking: angel [a] angellikefire.com
Label: Symphonic & ANGELLiKEFiRE
Management: Arrow Agency
Marketing: AMW Group
Multi award winning Author of EmoTripPop with Grammy, Emmy and Billboard Committee Panel, ANGELLiKEFiRE has created a style unique with mixture in genre elements using Avant Dark, EmoPoP, and Indie + Electronic style progression and style for composition. 
Born into an ancient royal bloodline being the great niece of Judy Garland, ANGELLiKEFiRE has musical blood. However "experience gathers our growth and abilities," ANGELLiKEFiRE says.
EmoTripPoP was created through the need to express in struggle, determination and through the love of bass; It's passion and reflection, it's about the fire within when you hear the music hit your body: EMO-TRIP-POP.