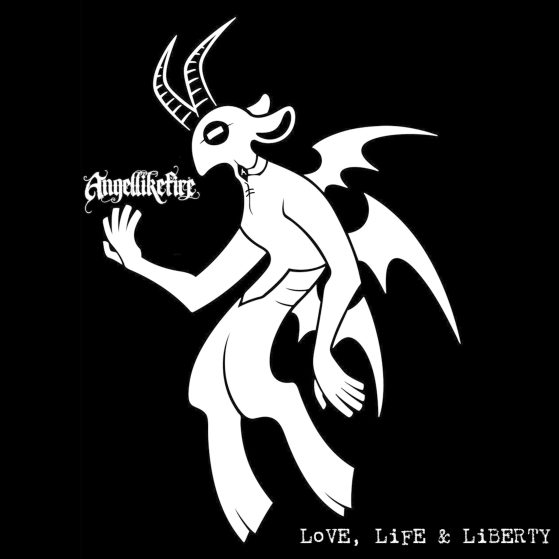 UnDERGRoUND:
EMOTRIPPOP
BASS DRIVEN DARK POP
Hidden Pacific NW Healer, Native American Royal Hereditary Chieftain, RaVeN WoLF KWiNA a.k.a AnGeLLiKEFiRE, is the Author of EmoTripPoP c. 2004, an Award Winning Artist who who composes all original music with "the sound of emotion" in bass lines that use moody synths to compel
and stir the mind.
Booking: angel [a] angellikefire.com
Label: Symphonic & ANGELLiKEFiRE
Management: Arrow Agency
Marketing: AMW Group
Native American Princess and Healer of Cousin Marilyn Monroe, The RaVeN WoLF QueeN, a.k.a AnGeLLiKEFiRE is opening Earth driven Energy Creatives for the body, mind and soul to support Healing avenues for gained personalized focus akin to "natural" and"flow" in motion as energy transposes in life through community that cares to pay attention in special effort through deeper sense in quantitive holistic thinking:  LoVE is Work. 
EmoTripPoP is LoVE MaFiA- 
We NeVeR GiVE Up– WE CLiMB MounTains!
What makes us whole is our connections through Self-Awareness in Foundational Works based on Self-Dependence in process of sharing with others.
The Demand is Movement 
and
 Flow;
Community in Togetherness brings Healing,